14 Days
14 Days is a 2-player tabletop game about life with chronic pain.
In the game, you'll play out two weeks in the life of a person with migraines. You'll schedule your life one day at a time, juggling work, relationships, and hobbies around the reality of unpredictable pain. The game plays in an hour to 90 minutes.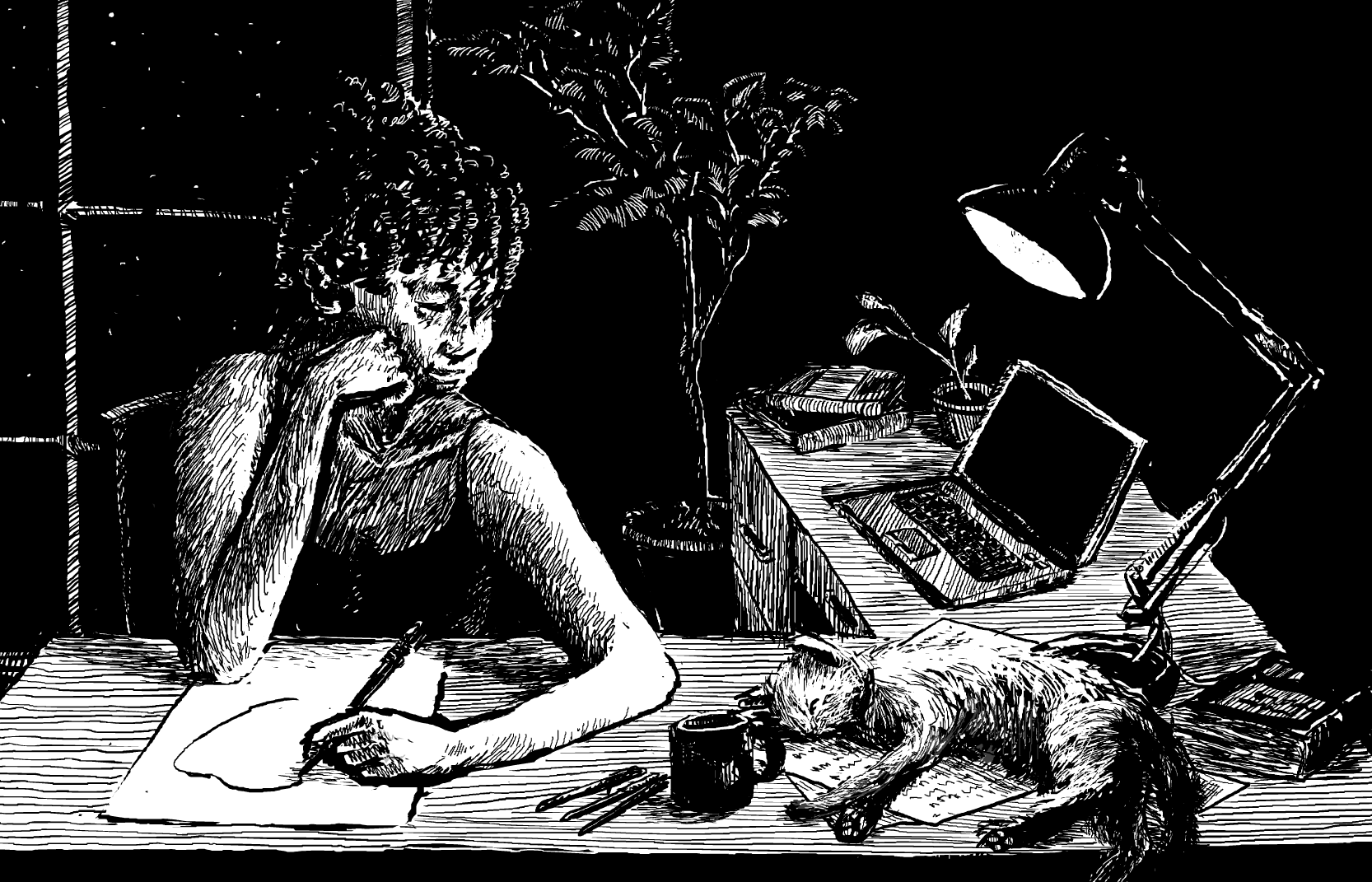 Who Is This Game For?
Though 14 Days centers around migraines, you don't have to know anything about migraines to play. Some folks who played and enjoyed the game include:
People who experience migraines or other chronic pain conditions
The friends and family members of people with chronic migraines
People interested in a deeper look at the day-to-day impact of chronic pain
Folks who enjoy tabletop games!
Why Migraines?
We designed 14 Days with a focus on migraines because the subject matter is personal, and it's one we can present with confidence.
The mechanics of the game are based on the unpredictability of migraines and the misconceptions. However, there are many types of chronic pain that impact people's lives. We hope 14 days can serve as a resource for building empathy and understanding.
14 Days isn't a game about describing pain. It's a game about balancing the responsibilities of everyday life when you don't know what tomorrow will bring.
** Print-and-Play Edition **
The boxed edition of the game is sold out and we don't have immediate plans for a new print run. In addition to the printed materials, the game calls for:
A six-sided die
21 task tokens for each player
In the past, we've suggested using pennies instead of task tokens, but the game should work just as well if you'd like to mark daily tasks in pencil and erase those tasks if you weren't able to complete them.
You can listen to a dramatized actual play of 14 Days on the One Shot Podcast, here.
Purchase
In order to download this game you must purchase it at or above the minimum price of $10 USD. You will get access to the following files:
character-cards.pdf
86 kB
large-calendar.pdf
144 kB
calendar-and-lists.pdf
593 kB
rules-single-pages.pdf
4 MB